Who Are We?
A social organization for empowering the farming and rural community of the country and providing training and consultation that they need to grow their way out of distress. Farmers play the most crucial role of feeding the nation, but as a society and as an economy, we are not ensuring a dignified life and sufficient income for them. Farmer suicides and lack of finance, technology improvement, and knowledge dispersion are the major reasons that made us concerned about farmers' situation in the country. So, keeping these things in mind, our foundation helps them by conducting Farmer Training Camps, giving consultations from the experts, organizing awareness campaigns, along with creating the same impact through digital marketing, brand registration, websites, skill development programmes, and fundraising.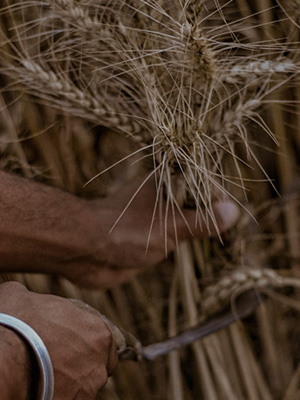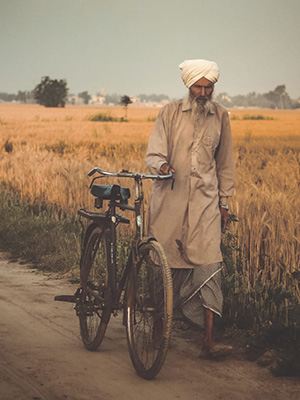 What we Do?
Our work is based entirely on the approach of making things simpler for farmers through the digital medium. We are involved actively in imparting timely, accurate, and resourceful knowledge to the farmers and the rural community of India for a long time. We had just one motive in mind the day and the reason we started this foundation, i.e., to serve the farmers with a passionate and informed approach.
Our Mission
Our mission is to eliminate farmer distress by addressing their issues, providing them with all the necessary information, training, funds, and development programmes which are required in the technology-driven farming society of the country.
Our Values
Our values constitute of honesty, integrity, professionalism, and passion. We are driven by the passion to serve the farmers.
Our Belief
We believe that our small contribution can help the rural and farming community to get a dignified and empowered life.
Our Team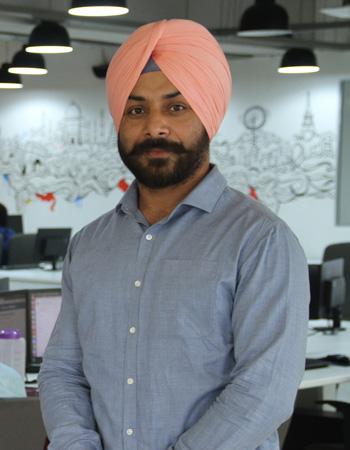 Taran Sidhu
Founder Trustee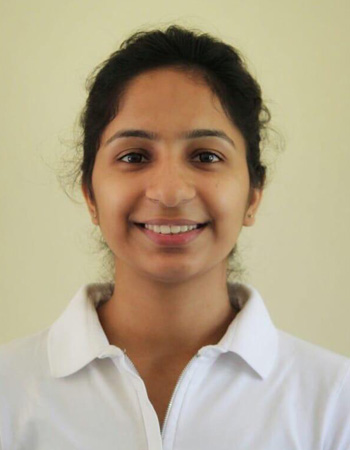 Supreet Kaur
Head- Programme Management